Cuddalore, 4 July 2013: A fire broke out in in Pandiyan Chemicals at semmankuppam village in SIPCOT Cuddalore today at about 12.30 pm. According to the eye witnesses approximately at 12.20 pm heavy smoke was noticed from the building near the boiler inside the plant premises. After few seconds suddenly approximately 15 feet height of red mud colour flame was seen. The wind direction at the time of the incident was west to east, so the smoke spread near the river Uppanar and Nochikadu and Thiyagavall villages. This smoke continued with fire till about 12.40 pm.
At about 12.40 pm the TNPCB officials and fire service personnel entered the factory. At About 12.40 pm it was noticed that the redmud colour flame changed as black colour flame and continued to flare for about 10 mins. At about 1 pm two fire service vehicle along with the other vehicle with special technical equipment entered into the factory. At about 1.10 pm fire and smoke came down slowly. There was a strong sulphur odour accompanied with the smoke. The smoke caused eye irritation, suffocation and skin itching.
Eye witnesses also informed that there wass no siren or warning sound or a mike announcement alerting the residents during the fire accident.
It was also clear that the company has insufficient fire control equipments as during the fire accident they utilised three fire service vehicle equipments and fire control equipments from nearby units.
TNPCB failed to take the air sample in the vicinity of fire accident area.
This is the second accident in last 10 days from the SIPCOT region highlighting the ineffectiveness of the duties of the Factories Inspectorate and the TNPCB.
Local residents and SACEM have filed a complaint with the District Collector and demanded that:
– Full investigation should be conducted in today's fire incident and action be taken on the persons responsible for this incident.
– Inspector of factories, TNPCB, Boiler inspector, fire service and other related department inspect all companies in SIPCOT area to ensure the safety.
– In case of emergency situation all companies should have the facility of siren and mike announcement.
– TNPCB should take the air sample during the time of accident to see the environmental effect. And share the sampling result with near by area people and media.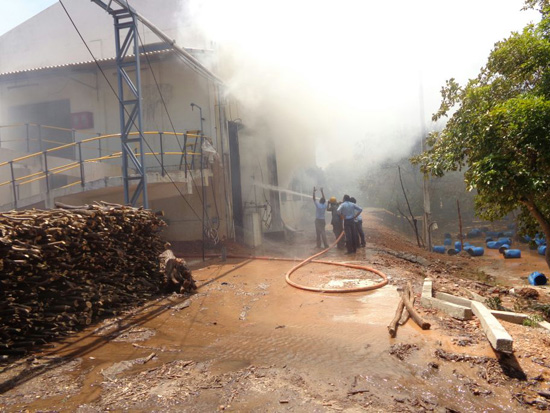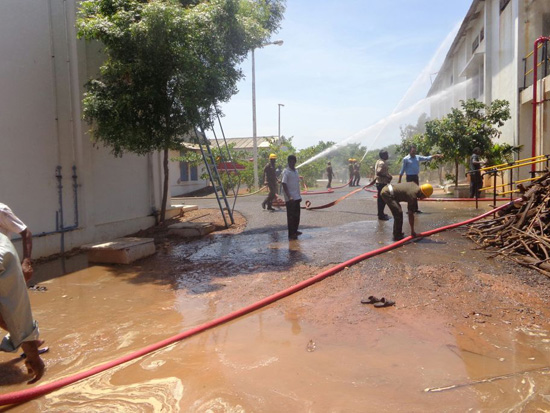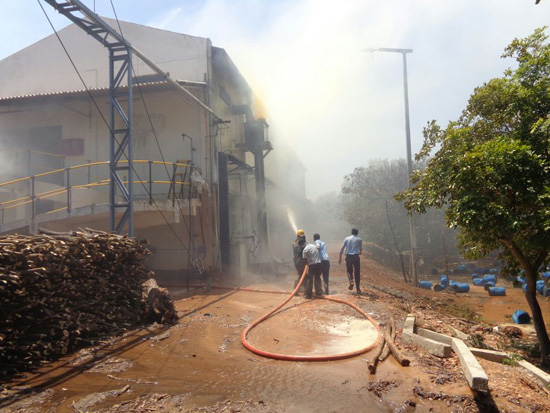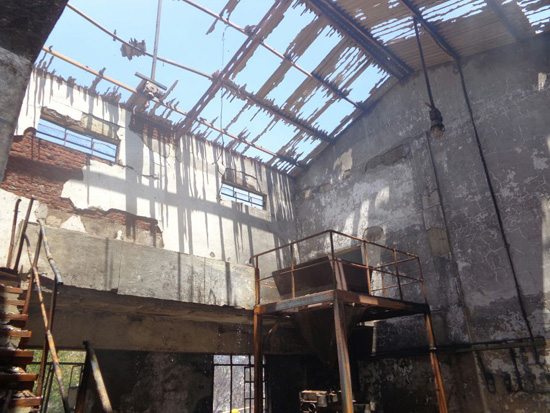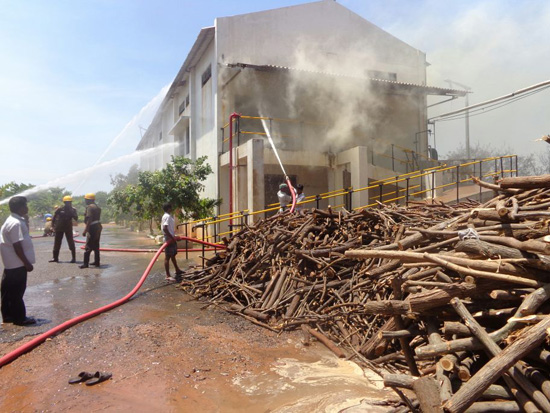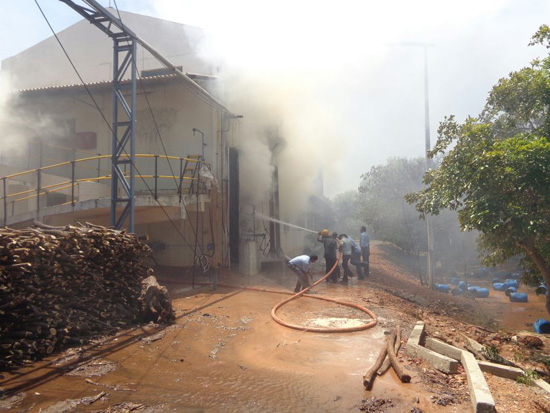 Fire in Pandian Chemicals; Major disaster averted